Seeing homes by boat in Cape Coral

As a seasoned and productive local real estate expert, I am often asked to show homes via boat in Cape Coral. This is something that I feel is important for getting a great feel for what are community really looks like by water. The majority of our homes are traditional ranch with many different elevations and styles to choose from but where they really become interesting is the back of the properties. Cape Coral looks so much different when looking at homes via water. Our community really is so beautiful and has such incredible access to the Caloosahatchee River and the Gulf of Mexico.
With that being said I have shown homes via boat many of times and if you are pre approved homebuyer looking to purchase a waterfront Cape Coral or Fort Myers property and I would be honored to show you homes by boat. This really is important to me especially if you are spending over a half a million on a home you want to see how close the access is to the Gulf of Mexico and what type of access it may be. You may have to deal with a walk or you may have to deal with multiple bridges where your boat may not fit. This is why is important to take a look at homes via boat before making such a large purchase on a waterfront Cape Coral property.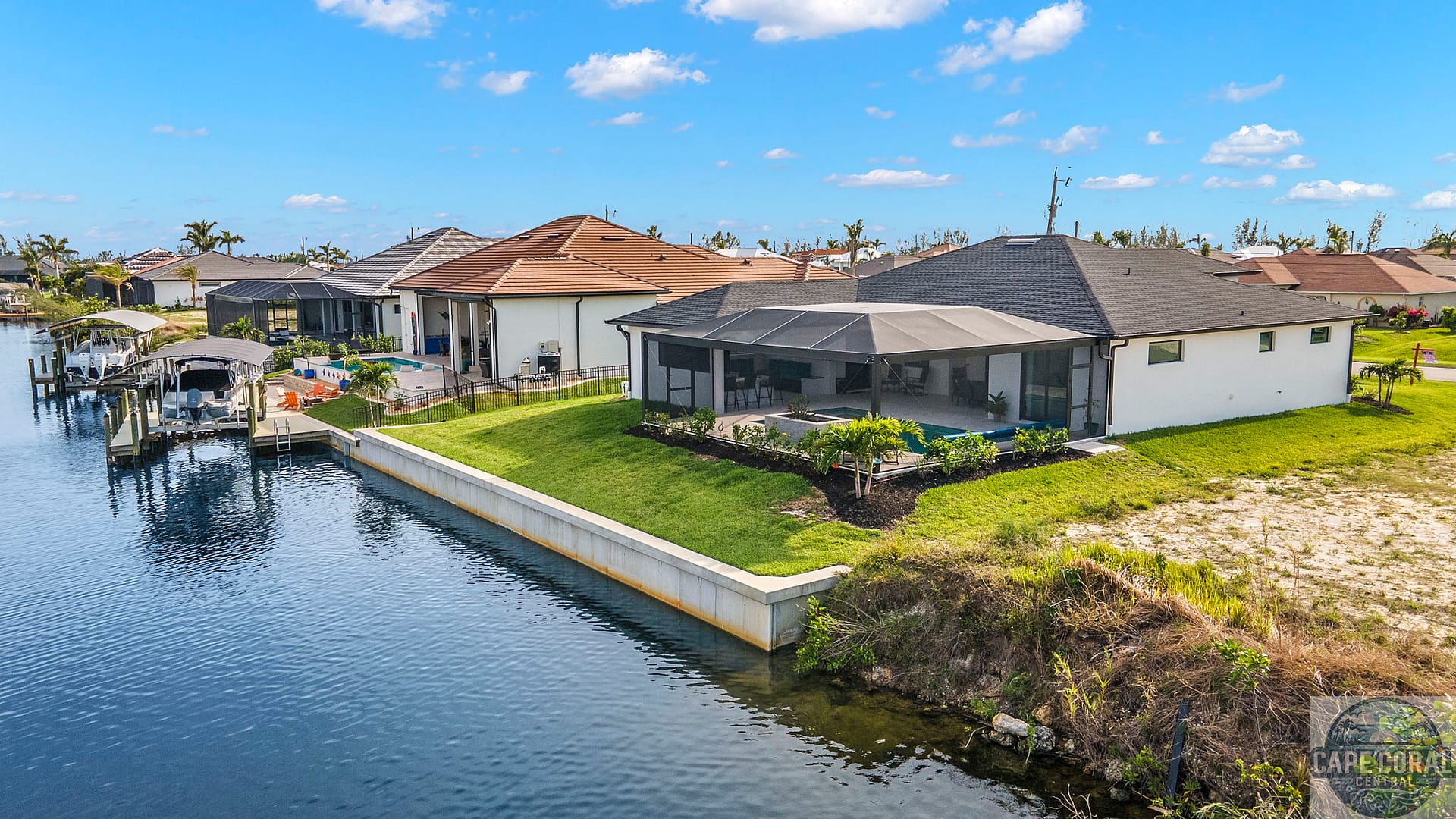 Optimized by Optimole