The Florimond Manor subdivision
The Florimond Manor subdivision boasts a very desirable South Fort Myers location.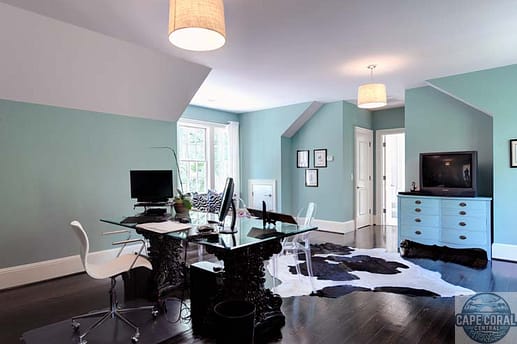 Tucked away in the 33966 zip code of Lee County, these homes are very close to Hideaway Country Club, which gives residents access to all the amenities inside the golf course. And, on top of all the entertainment available to Florimond Manor residents, the neighborhood is also close to Heritage Palms and Lee Medical Center.
Optimized by Optimole