Top Neighborhood – Eight Lakes in Cape Coral 33914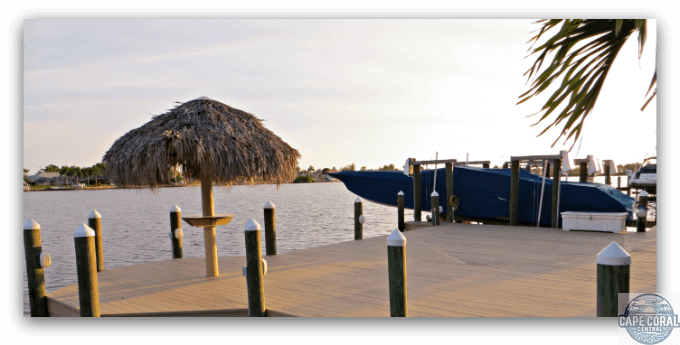 The eight Lakes community in Cape Coral is a very interesting and unique waterfront living opportunity. These Gulf access homes are technically lakes called Brittany lake, Finisterre lake, Brittania lake and  Thunderbird lake They allow for long rich views of the pristine water usually reserved for local Riverfront properties. This exclusive neighborhood is very close to marinas and shops at Cape Harbour and Tarpon Point. Most of these styles of homes are villla, traditional or Mediterranean.  Almost every home in the neighborhood has a pool overlooking the stunning lakes with Manitee and all kinds of fish at your back door. Most of the homes in the eight lakes are only 15 to 20 minutes to open water in the Gulf of Mexico. The neighborhood is located in the 33914 ZIP Code desirable of Cape Coral. Right next to the neighborhood is the local dog park, biking trails and the butterfly house. The adjacent Rose Garden neighborhood offers great access as well but does not have the dramatic views that the eight lakes offers. There is just so much opportunity on the Eight Lakes. I live just a couple streets away and have similar salt water and Gulf access that this neighborhood has but it is so nice to have the sweeping views of these unique lakes at your rear door. Oh and I forgot to mention popular builders in the Great Lakes neighborhood include Paul Homes and Bellagio. They both do a great job and their homes can sometime command over one million dollars!
Sorry we are experiencing system issues. Please try again.
Optimized by Optimole